Learn More About Our Agent Referral Program!
We believe in helping other agents become successful and have developed our Agent Referral Program with that in mind. Keep your client and earn a $500 referral bonus for every owner you send us!
How does it work?
When the owner/seller signs an agreement with us, a lease is executed, and the property becomes occupied, we pay you $500!
You keep the listing, GUARANTEED! When the seller decides to sell again (i.e. when the market value increases) we refer the Seller back to you to handle the listing and sale! You get fast cash for referring us a property!
You have the peace of mind knowing both the property and the owner/seller will be well cared for!
Earn additional bonuses for multiple referrals – see below!
Even better, you'll gain access to our extensive network of professionals! We've created an all-start team of real estate attorneys, 1031 exchange experts, accountants, appraisers, general contractors, maintenance vendors, cleaning companies, and many more! We're happy to refer you to any of our trusted partners.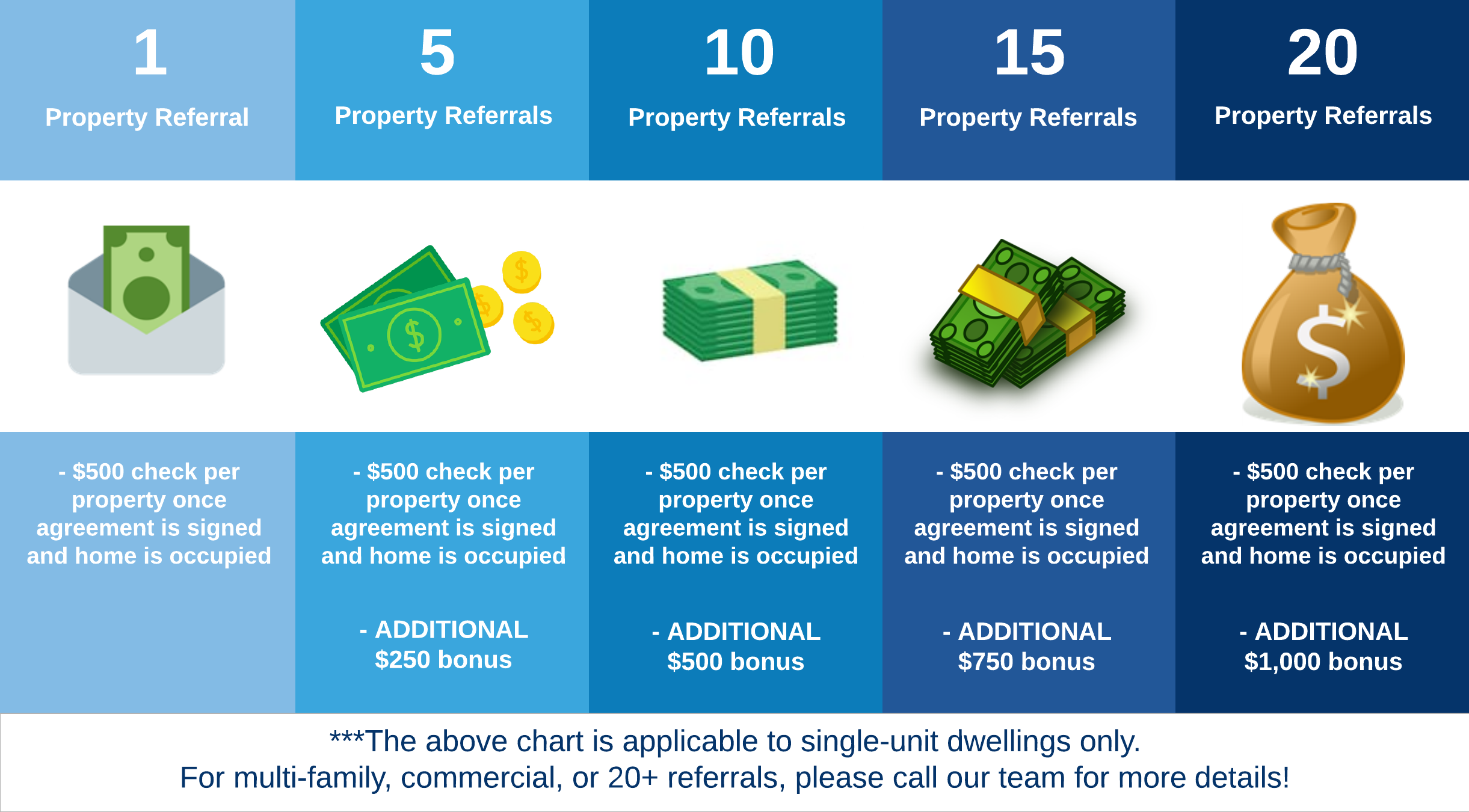 How do we do it?
When you refer a client to us, your contact information gets put into our database right along with the owner's information. We will make sure YOU get the sale if they ever decide to sell, plus we will put $500 in your pocket when your referral signs a management contract with us and we lease the property!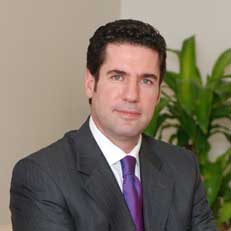 "Fully dedicated and professional service."
Simon C. – Brokerr, USCO Capital Group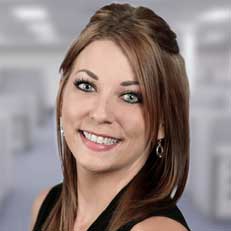 "I have been extremely impressed with the professionalism and quick response times of Kati Ettinger! I work in the commercial real estate field and have to work with many property managers. She is by far one the best with communication and prompt assistance."
Nikky Schmidt – Transaction Coordinator, 100 Units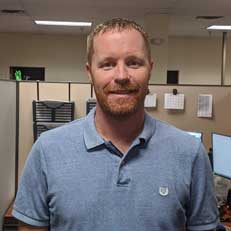 "This company is awesome! Very professional and quick to address any issues that their Residents may have."
William Foreman – Inspector, HSN

Previous

Next