Routine maintenance and proper unit turns will not only prolong the life of your rental unit and decrease maintenance costs while occupied, it has the added benefit of maximizing the amount of rent you can expect and the likelihood your resident will renew their lease.
How owners benefit from our maintenance policies:
We have an in-house maintenance company, Artifex Maintenance Services, that was created solely to benefit Innovative Realty's clients. They specialize in dealing with rental properties and due to our close affiliation, owners can expect faster turn around for maintenance issues and unit turns, and lower costs than any other comparable maintenance company in the area.
Residents can submit maintenance requests online at any time through our Maintenance Portal, which are automatically flagged for review. Residents can communicate with management and vendors, pick repair times, instantly schedule with the assigned vendor, provide photos and feedback, and more! Owners receive email notifications with work is scheduled and completed at their rental properties so they remain fully in the loop at all times.
Our dedicated Maintenance Coordinator reviews each work order and coordinates between the vendors, the Residents, and if necessary the owners to ensure each work request is completed to everyone's satisfaction.
Residents are happy knowing we're here whenever anything happens, as oftentimes management companies have a bad reputation for ignoring maintenance requests. Happy residents = higher rates of renewal!
We have extensive knowledge of the home and repairs completed, should you need copies of invoices for your records.
inquire about our services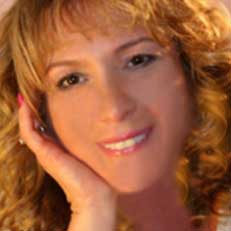 "I have dealt with several rental companies in the past and by far Innovative Realty is the best. They have a professional staff that handles any needs you have in a timely efficient manner. They are great to deal with they have been more than accommodating to me during my health issues. I just can't say enough nice things about them. If you're looking for a rental property company, you should call Innovative Realty!"
Andrea R. – Resident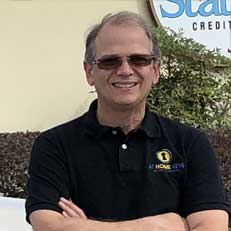 "The Team at Innovative Realty is awesome! As a locksmith, I work with quite a few property managers, and find that Innovative consistently provides excellent service to everyone they work with. They really care about providing first class service to their customers, and it shows in every aspect of what they do. I would highly recommend them to anyone looking to rent or have their investments managed. Thank you Connie and the rest of the team at Innovative Realty. It is a pleasure working with you."
Ernesto D. - Vendor, At Home Keys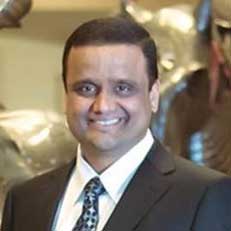 "The team at Innovative Realty is world class. They do a great job and they are truly client focused. Kudos to Justin Recca and his amazing team of professionals."
Riaz R. – Owner

Previous

Next