Altamonte Springs Property Management
WE CAN HELP MANAGE Your Altamonte Springs Rental Property
We offer a full range of Altamonte Springs property management services tailored to you as an investor, homeowner, or landlord. We have an extensive portfolio with over 450 single family homes, townhouses, condos, and apartments in the Central Florida and Southwest Florida areas.
We are a company that exists to educate and elevate. We start from the inside out – we constantly seek to educate and provide a better life experience for our team, helping them to achieve what they want both personally and professionally, so they can then pass that same experience on to our clients. We seek to educate our owners on the process of owning rental property and prepare them for anything that may come up in the future, while helping them achieve more from their investment home and the rental process.
We have the knowledge to offer a hands-off approach to owners once trust is established, which elevates their investment experience by providing them with more free time to pursue other interests. We seek to educate our residents in how stress-free the rental process should be and give them the best possible experience throughout the term of their tenancy. We seek to educate our peers by providing leadership, guidance and training to others in our field and helping them be great property managers or sales agents.
inquire about our services
what we do As your Altamonte Springs Property Manager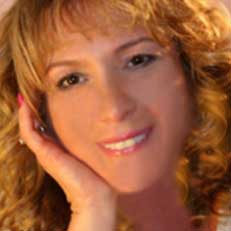 "I have dealt with several rental companies in the past and by far Innovative Realty is the best. They have a professional staff that handles any needs you have in a timely efficient manner. They are great to deal with they have been more than accommodating to me during my health issues. I just can't say enough nice things about them. If you're looking for a rental property company, you should call Innovative Realty!"
Andrea R. – Resident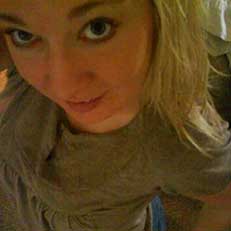 "The staff at Innovative is responsive, courteous and extremely professional. I appreciate both Kati and Jess for always reaching back out to me when there is an issue out of our control. They work very hard at resolving the issue while continuing to keep me informed. Hats off to you ladies. Thank you again! Looking forward to another lease renewal!"
Teri H. – Resident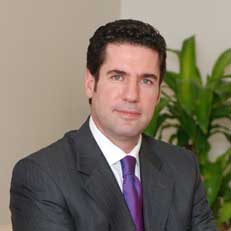 "Fully dedicated and professional service."
Simon C. – Brokerr, USCO Capital Group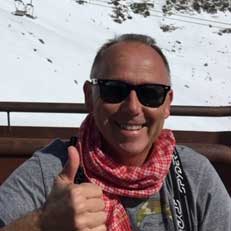 "I have been with Innovative Realty for around 7 years although I have owned a number of properties in Orlando for around 10 years. In that time I have had a number of property managers. If I had found Innovative Realty at the beginning I would have saved myself a whole load of time, worry & money.
As an owner who does not live in Florida, trust is very important & in this I have complete confidence in Innovative Realty. Communication is also important & whether it be by e mail or telephone, there is always someone there to provide answers & give solid practical advice. Nothing is too much trouble & all done with an extremely professional yet friendly manner. Their systems are set up to make the owners life as easy as possible. Their advertising & background checks are also very efficient, giving me the confidence that my properties are only let to suitable applicants. Something that other property managers sometimes skip on. Their set up for Residents also ensures fast efficient service leading to happy renters. If you are looking for a property manager in Orlando, then these are your "go to guys", no ifs & no buts & I have no qualms in thoroughly recommending them."
MORE +
Shaun P. - Owner

Previous

Next
Discover Altamonte Springs
Altamonte Springs is a suburban city in Seminole County in the State of Florida, which had a population of 41,496 at the 2010 census. Located in Seminole County, the city is in the northern suburbs of the Orlando–Kissimmee–Sanford Metropolitan Statistical Area, which the United States Census Bureau estimated had a population of 2,054,574 in 2008. Dr. Washington Kilmer of Cincinnati was the first to settle into the area around 1870 and named the area Altamont (minus the "e" from the present spelling). In 1882, the Altamonte Land, Hotel and Navigation Company gave the area its present name: Altamonte Springs. The company developed the core of the community along Altamonte Ave (today's SR 436) between Maitland Ave. and Longwood Ave. (today Ronald Reagan Blvd). On November 11, 1920, the residents of Altamonte Springs voted 38 to 7 in favor or incorporation. The name Altamonte is Spanish meaning "high hill".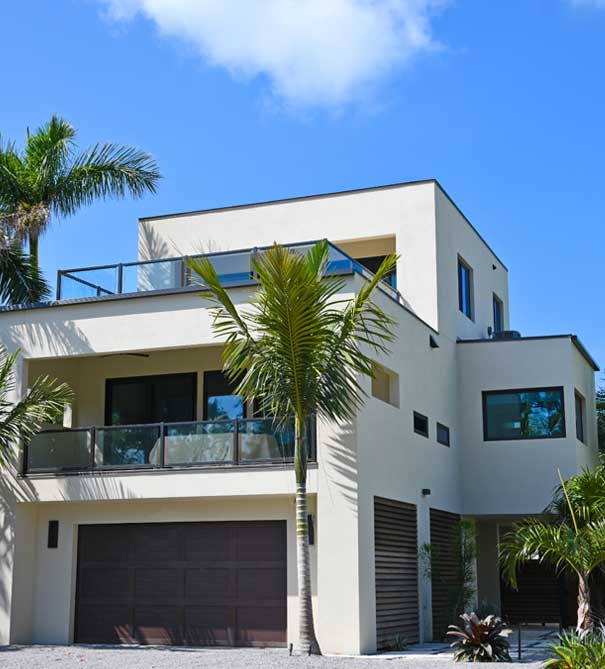 AREAS WE SERVE
Central Florida
Sanford
Lake Mary
Clermont
Winter Garden
Longwood
Lake Nona
Kissimmee
Ocoee
Oviedo
Belle Isle
Windermere
Dr. Phillips