Move-in & Move-out Inspections
We conduct very detailed and thorough inspections prior to handing over the keys – this helps to ensure we have full records of the condition of the property as of the date it was turned over to the tenant, and also serves to provide us with sufficient evidence should we need to make a claim against the resident's security deposit.
What our move-in and move-out inspection process is like:
Exterior photos – every angle from the outside of the home including as much of the roof as possible and the front and back yards, if applicable.
Interior photos – photos of every room from all angles, including every wall, the floor, the ceiling, and inside all closets or cabinets. Also includes photos of each fixture, interior of appliances, manufacturer's label of all appliances, and close up of any cosmetic deficiencies.
Video – a video of the exterior and interior of the home, with the property manager vocalizing pre-existing cosmetic deficiencies for the record. The photos are used in conjunction with the video to provide detail of each deficiency noted.
Inspections generally take about three hours to perform, depending on the size of the home.
Periodic Inspections
It's very important to have eyes on and in the property on a regular basis – this ensures the property is being kept in good condition and that there are no leaks that the residents may have missed.
Here's our periodic inspection process:
An annual interior inspection is scheduled about 90 days prior to the lease end date. This allows us to view the property before offering a lease renewal to the residents.
During the inspection, we'll examine under all sinks, take a look at the smoke detectors and the A/C filter, assess the overall condition of the property, and note any maintenance we think may be needed.
Should any lease or HOA violations come up during the course of the lease, we will schedule additional inspections as needed.
We also make it a point to do exterior inspections on a regular basis – if we're visiting another property in the area, we'll drive by any surrounding rentals in the area to ensure the grass is being cut and the home looks to be in good shape.
inquire about our services
what we do As your Orlando Property Manager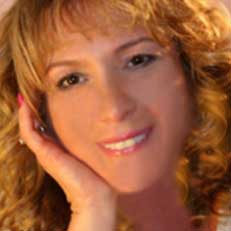 "I have dealt with several rental companies in the past and by far Innovative Realty is the best. They have a professional staff that handles any needs you have in a timely efficient manner. They are great to deal with they have been more than accommodating to me during my health issues. I just can't say enough nice things about them. If you're looking for a rental property company, you should call Innovative Realty!"
Andrea R. – Resident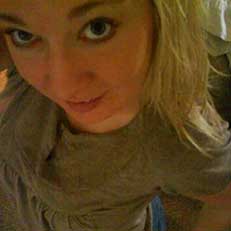 "The staff at Innovative is responsive, courteous and extremely professional. I appreciate both Kati and Jess for always reaching back out to me when there is an issue out of our control. They work very hard at resolving the issue while continuing to keep me informed. Hats off to you ladies. Thank you again! Looking forward to another lease renewal!"
Teri H. – Resident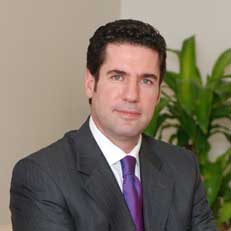 "Fully dedicated and professional service."
Simon C. – Brokerr, USCO Capital Group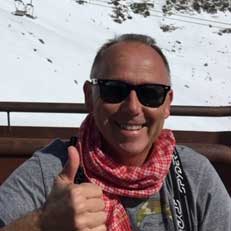 "I have been with Innovative Realty for around 7 years although I have owned a number of properties in Orlando for around 10 years. In that time I have had a number of property managers. If I had found Innovative Realty at the beginning I would have saved myself a whole load of time, worry & money.
As an owner who does not live in Florida, trust is very important & in this I have complete confidence in Innovative Realty. Communication is also important & whether it be by e mail or telephone, there is always someone there to provide answers & give solid practical advice. Nothing is too much trouble & all done with an extremely professional yet friendly manner. Their systems are set up to make the owners life as easy as possible. Their advertising & background checks are also very efficient, giving me the confidence that my properties are only let to suitable applicants. Something that other property managers sometimes skip on. Their set up for Residents also ensures fast efficient service leading to happy renters. If you are looking for a property manager in Orlando, then these are your "go to guys", no ifs & no buts & I have no qualms in thoroughly recommending them."
MORE +
Shaun P. - Owner

Previous

Next
AREAS WE SERVE
Central Florida
Sanford
Lake Mary
Clermont
Winter Garden
Longwood
Lake Nona
Kissimmee
Ocoee
Oviedo
Belle Isle
Windermere
Dr. Phillips