FULL-SERVICE MAINTENANCE COORDINATION
Residents can submit maintenance requests online at any time, which are automatically populated into our management software and flagged for review. Vendors are sent links to view the work order, and often schedule with the residents that same day. Our dedicated Maintenance Coordinator reviews each work order and coordinates between the vendors, the Residents, and if necessary the owners to ensure each work request is completed to everyone's satisfaction.
Why full-service maintenance is important:
It prolongs the life of your property and its systems – regular maintenance is crucial to keeping your investment in the best condition possible and will result in higher rents over time.
Residents can submit maintenance requests online at any time through our Maintenance Portal, which are automatically flagged for review. Residents can communicate with management and vendors, pick repair times, instantly schedule with the assigned vendor, provide photos and feedback, and more! Owners receive email notifications with work is scheduled and completed at their rental properties so they remain fully in the loop at all times.
We have extensive knowledge of the home and repairs completed, should you need copies of invoices for your records.
24-hour On-call Management
Plumbing leak at 2:00am? A/C goes out on a Saturday morning? We're on it! We have an emergency phone line that will route to the agent on call at any time of day. While not everything is an emergency, some things certainly are and we promise to be available whenever there's a problem that could result in property damage if not handled quickly.
How do we provide 24-Hour emergency service?
Provide residents with an easy way to get in touch with us during non-business hours.
Answer every call to our emergency line, no matter the hour. Sometimes the calls are for items that aren't emergencies, in which case we'll let the residents know we'll handle it first thing the next business day to avoid the higher after-hours rates from the vendors.
Maintain good relationships with trusted vendors who also provide on-call service after-hours and on the weekends.
Utilize sophisticated systems that allow for easy off-site coordination between the residents and the vendors, to ensure all required emergencies are handled immediately.
inquire about our services
what we do As your Orlando Property Manager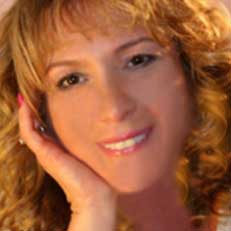 "I have dealt with several rental companies in the past and by far Innovative Realty is the best. They have a professional staff that handles any needs you have in a timely efficient manner. They are great to deal with they have been more than accommodating to me during my health issues. I just can't say enough nice things about them. If you're looking for a rental property company, you should call Innovative Realty!"
Andrea R. – Resident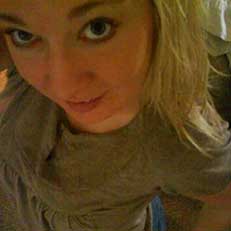 "The staff at Innovative is responsive, courteous and extremely professional. I appreciate both Kati and Jess for always reaching back out to me when there is an issue out of our control. They work very hard at resolving the issue while continuing to keep me informed. Hats off to you ladies. Thank you again! Looking forward to another lease renewal!"
Teri H. – Resident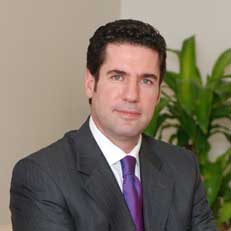 "Fully dedicated and professional service."
Simon C. – Brokerr, USCO Capital Group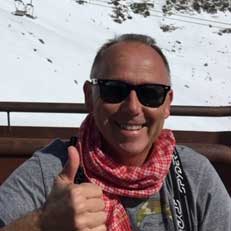 "I have been with Innovative Realty for around 7 years although I have owned a number of properties in Orlando for around 10 years. In that time I have had a number of property managers. If I had found Innovative Realty at the beginning I would have saved myself a whole load of time, worry & money.
As an owner who does not live in Florida, trust is very important & in this I have complete confidence in Innovative Realty. Communication is also important & whether it be by e mail or telephone, there is always someone there to provide answers & give solid practical advice. Nothing is too much trouble & all done with an extremely professional yet friendly manner. Their systems are set up to make the owners life as easy as possible. Their advertising & background checks are also very efficient, giving me the confidence that my properties are only let to suitable applicants. Something that other property managers sometimes skip on. Their set up for Residents also ensures fast efficient service leading to happy renters. If you are looking for a property manager in Orlando, then these are your "go to guys", no ifs & no buts & I have no qualms in thoroughly recommending them."
MORE +
Shaun P. - Owner

Previous

Next
AREAS WE SERVE
Central Florida
Sanford
Lake Mary
Clermont
Winter Garden
Longwood
Lake Nona
Kissimmee
Ocoee
Oviedo
Belle Isle
Windermere
Dr. Phillips