PREPARATION & EXECUTION OF LEASES
Our original lease agreement is drafted by an attorney, and checked periodically to ensure it is compliant with all Florida Landlord-Tenant Law policies and any recent policy changes. It's very important to have a strong lease that protects all parties from harm.
Some highlights of our lease:
Rent is always due on the first of every month, with no grace period.
Residents are responsible for light bulbs, drip pans, A/C filter, water filters, pest control, and smoke alarm batteries, as well as any damage they may cause during occupancy.
Owners are responsible for standard repairs to all major systems, including HVAC, appliances, plumbing, electrical, and roofing. Owners are not responsible for repairs needed due to resident negligence.
Any items the owner doesn't want to repair can be excluded from the lease (if acceptable per Florida law).
Lease Renewals
The largest expense a property owner can incur is a vacant unit, and our efforts to renew the lease start before we even find the tenant! In fact, it begins with the first contact the potential applicant has with our office. We maintain easy-to-use but highly sophisticated systems to make viewing and applying for our vacant properties as easy as possible. We always answer the phone and return calls, and make sure to start off with all residents on the right foot. We're proud to say our average rate of renewal is over 80%, well above the industry standard!
What else do we do to increase the chances of renewal?
Provide friendly, quick responses to showing requests, and an easy-to-navigate self-guided showing system to inconvenience prospects as little as possible.
Process applications, issue results, and sign the lease with approved applicants as quickly as possible.
Make sure the home is in perfect condition before handing over the keys (it's a great first impression!)
Provide exceptional service and a positive experience each time we interact with the resident.
Handle maintenance requests quickly, and ensure our vendors complete the work timely.
Provide convenient systems for residents to pay rent, submit maintenance, view their lease agreement, and update contact information whenever needed.
Send Happy Birthday emails to all residents on their birthday.
Beginning requesting the renewal three full months before the lease is subject to expire – acting early often results in a higher likelihood of renewal.
inquire about our services
what we do As your Orlando Property Manager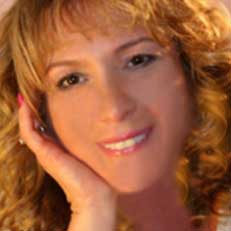 "I have dealt with several rental companies in the past and by far Innovative Realty is the best. They have a professional staff that handles any needs you have in a timely efficient manner. They are great to deal with they have been more than accommodating to me during my health issues. I just can't say enough nice things about them. If you're looking for a rental property company, you should call Innovative Realty!"
Andrea R. – Resident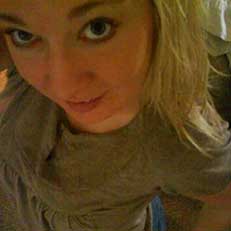 "The staff at Innovative is responsive, courteous and extremely professional. I appreciate both Kati and Jess for always reaching back out to me when there is an issue out of our control. They work very hard at resolving the issue while continuing to keep me informed. Hats off to you ladies. Thank you again! Looking forward to another lease renewal!"
Teri H. – Resident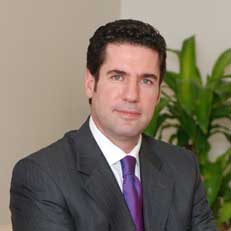 "Fully dedicated and professional service."
Simon C. – Brokerr, USCO Capital Group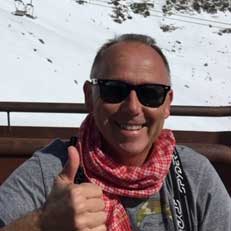 "I have been with Innovative Realty for around 7 years although I have owned a number of properties in Orlando for around 10 years. In that time I have had a number of property managers. If I had found Innovative Realty at the beginning I would have saved myself a whole load of time, worry & money.
As an owner who does not live in Florida, trust is very important & in this I have complete confidence in Innovative Realty. Communication is also important & whether it be by e mail or telephone, there is always someone there to provide answers & give solid practical advice. Nothing is too much trouble & all done with an extremely professional yet friendly manner. Their systems are set up to make the owners life as easy as possible. Their advertising & background checks are also very efficient, giving me the confidence that my properties are only let to suitable applicants. Something that other property managers sometimes skip on. Their set up for Residents also ensures fast efficient service leading to happy renters. If you are looking for a property manager in Orlando, then these are your "go to guys", no ifs & no buts & I have no qualms in thoroughly recommending them."
MORE +
Shaun P. - Owner

Previous

Next
AREAS WE SERVE
Central Florida
Sanford
Lake Mary
Clermont
Winter Garden
Longwood
Lake Nona
Kissimmee
Ocoee
Oviedo
Belle Isle
Windermere
Dr. Phillips